---
During the years a lot has been written about Bravur.
Read some of the reviews and articles below to learn more about our watches.
Curious to know what others think about our watches?
We have gathered some of the reviews and articles written about us here.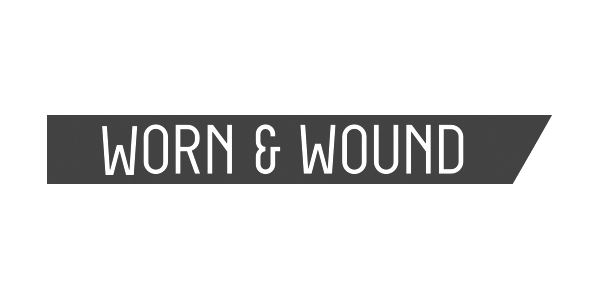 Introducing The Bravur BW003, The Swedish Brand's First Mechanical Series
"The BW003 should be eminently wearable as well, with perfectly mid-sized dimensions at 39mm. With prices starting at $1,350, it's not cheap, but it's certainly a lot of watch for the money. After seeing a few production models a few months back, we're really looking forward to getting these in for a full-fledged review, so watch this space for that."

Hands-On The Bravur BW003 Automatic
"Ultimately, I think the BW003 is a pretty successful first venture into mechanical watches from Bravur, and after talking with Magnus, I'm optimistic that things are only going to improve from here. If you're looking for a cool automatic that can be worn in nearly every situation and doesn't come from one of the usual-suspect Swiss brands, the Bravur B003 is definitely worth taking a look at."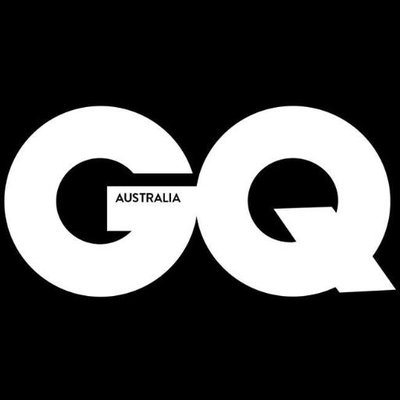 Bravur Have Figured Out How To Make The Affordable Scandinavian Watch Desirable
"The concept of the start-up watch company has something that's gained significant traction in recent years. Companys offering affordable, clean watches that offer a premium look and feel at an affordable price are a dime a dozen, but they often lack the panache that makes them a contender to low-end luxury watchmakers like Rado and TW Steel.
Enter Bravur, a Swedish watchmaker that hopes to bridge a gaping hole in the market by combining scandinavian design with genuine swiss-made quality that actually looks and feels as if it were 3 or 4 times the price."